And tomorrow we learn about health.
Let it be clear.  We do not sit down and have school activities.  We play.  We fight.  We get yelled at for fighting and I give them something to do.  These are the "somethings" I give them to do.
Healthy or Not Healthy Worksheet
Dental health Worksheets
Yoga for kids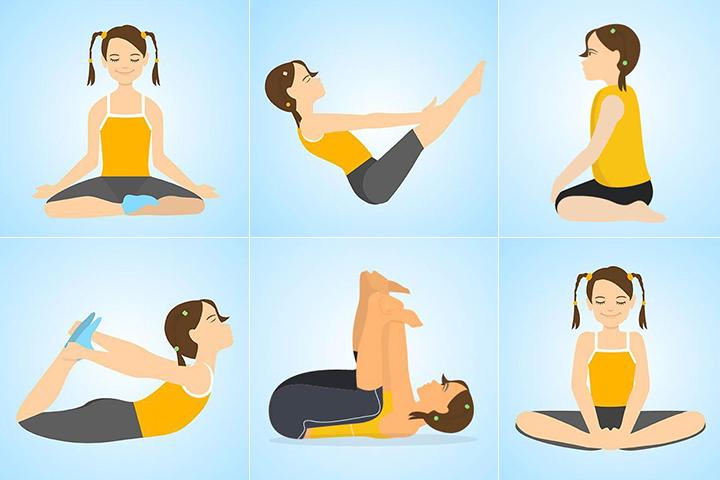 Kids Super Hero Workout video.  I CANNOT wait to watch Gus take a stab at this.  I will keep you posted.
Other activities:
Make an obstacle course to get even more exercise.
Healthy food hunt – this could be tricky around here these days.  It could be a real hunt.
Make a healthy snack – again this could be a task.
Any other ideas?  I will take 'em!